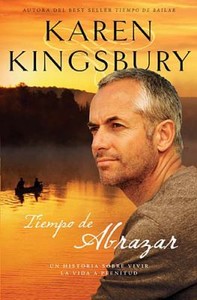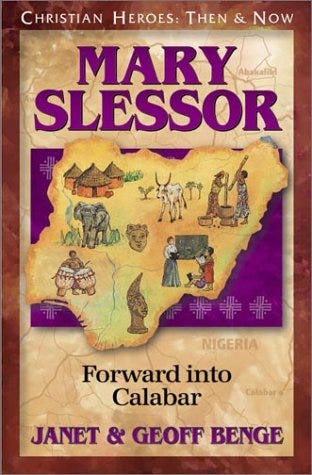 hi there, it's me Andrea. one of my resolutions for this year was to read eight book. first i wanted to make it twelve but i had to be realistic haha. eight was a good amount and guess what? I did it! i even read one more. this year was definitely a good one and every book was so good at their time. i enjoyed every single one of them. so happy to be able to accomplish on of my goals.
1. Ojala fuera cierto: it's a such a beautiful book about a love story full of romance and love.
2. Volver a verte: this book is the one that fallows the number 1. it's full of mystery and the end is breathtaking.
3. Tiempo de abrazar: I bough this book and the one that fallows that (tiempo de bailar) on the States and I was not sure if I was gonna like it. but wen i started reading it i loved it. it's a sweet story about a family and especially about there marriage.
4. Tiempo de baliar: this book is about a marriage that is turning into pieces and it's ruining there family and how they trust God and get there marriage back together. as a girl of seventeen that doesn't sounds so fun but they were good and I enjoy them very much.
5. Mary slesser: is the biography of this young women how chose to fallow Christ and decided to say yes to the Lord and be a missionary in Africa. If you know me you would know that one of the things that inspired me the most is to read or hear missionaries story's. missionaries are so brave and full of faith + full of Christ and I want to be like that for Jesus.
6. Adoniram Judson: beautiful book about a young man that moves to Burma and raise a family there with his wife, serving and shearing the gospel NO MATER WHAT.
7. Jadasa: is a great novel of Esther of the bible. this book took me a long time to read it and I'm happy i finish it just fine.
8. The vow: first of all, this book is nothing like the movie haha. it's way better then the movie. Loved it!!!
9. Love does: it's all about Love. Love is doing, not thinking or planing but doing. a great book to remember that.
happy reading! xoxo Andrea.